Lamb Development Corp. (LDC) was founded in 2001 by Toronto's top condominium broker Brad J. Lamb to directly participate in the development of stylish, urban condominium projects. At that time, with over 13 years of experience in consulting, marketing, and the selling of more than 100 of Toronto's most innovative and exciting projects, Mr. Lamb wanted to bring something different to the development world. Since then, he has done just that; completing 19 developments, approximately 3400 suites for over $1.3B. Currently, Lamb Development Corp has three projects under construction, almost 800 suites for a value of $360 Million. Lamb Development Corp. is in development on a further 15 projects in Toronto, Hamilton, Calgary & Edmonton with a value of $2.4 Billion.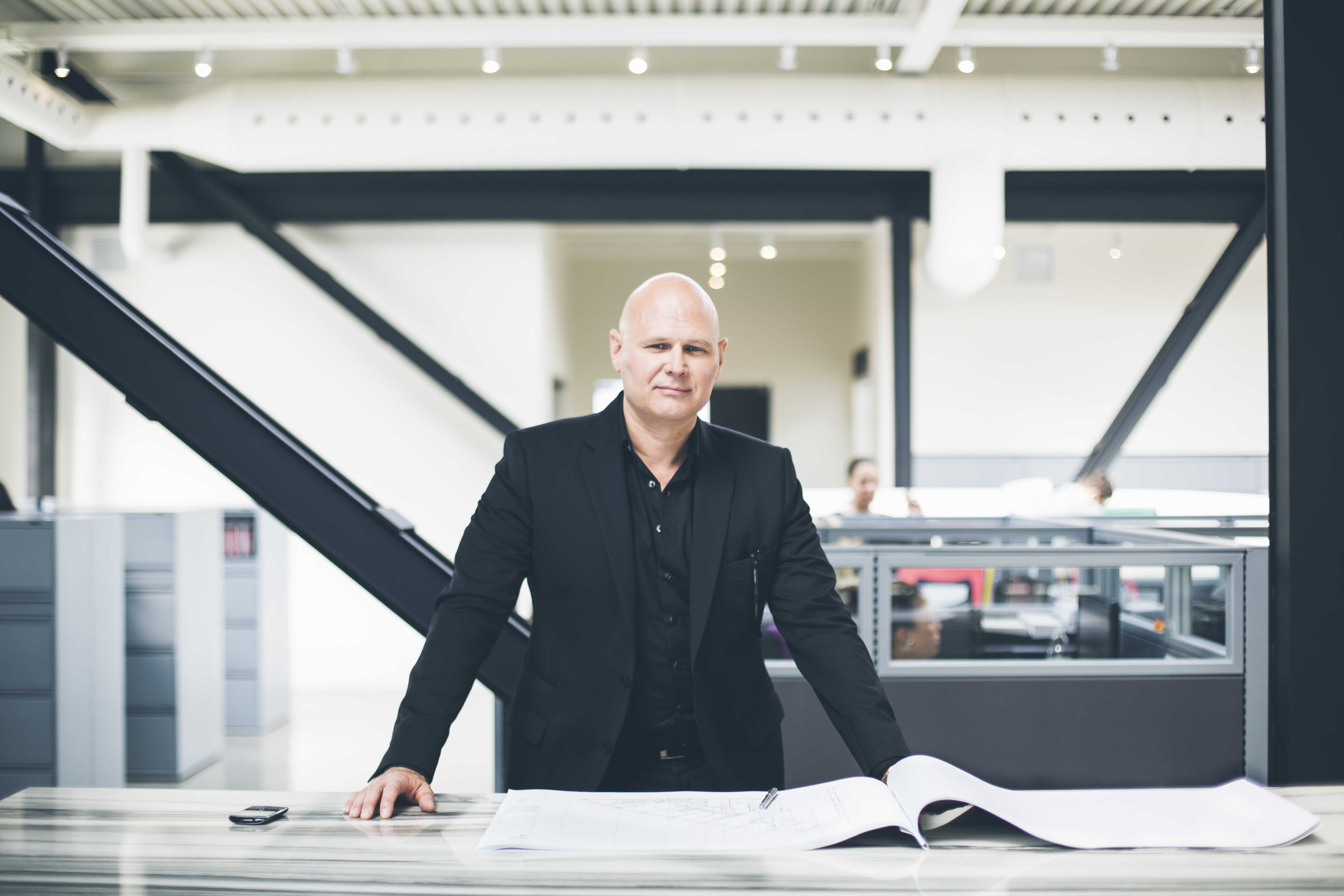 Lamb Development Corp. has become one of the country's busiest development companies, with each project pioneering up-and-coming locations and delivering a stylish, urban solution to each property. Completed projects in Toronto are some of the hippest, most contemporary buildings in the city. Lamb Development Corp specializes in urban projects offering high design and spectacular architecture.
By collaborating with two of Toronto's best modernist architectural firms, Core Architects and architects Alliance (aA), Lamb Development Corp. is providing architectural statements that will stand the test of time. Brad J. Lamb has long associated all of his developments, and those of his clients, with the most current and relevant interior designers available. The Lamb Standard is the company philosophy of providing what would be expensive upgrades elsewhere as standard finishes at all LDC developments and has been nothing short of revolutionary. Lamb Development Corp's goal is to bring excellent condominium design with spectacular clean modern architecture allowing both the building residents and the residents of the city to mutually benefit from an invigorating and thoughtful experience.